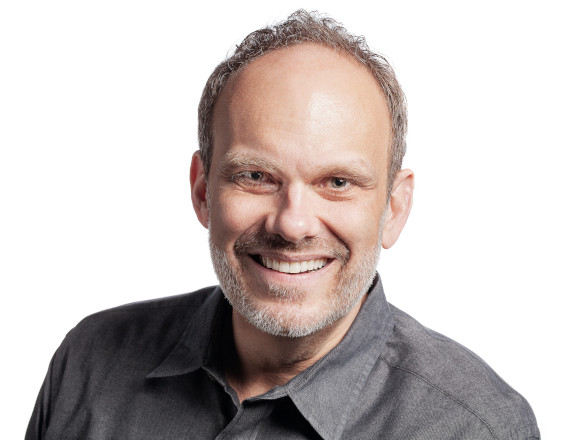 Strategic thinker, creative problem solver, truth seeker.
George understands the challenges leaders grapple with in business. It is not just about getting the work done. A modern leader has to bring their people on a compelling journey toward a believable vision.
He knows that it's truly a hero's calling to be a modern leader and cage the remnant neanderthal. It can be easier just to cut through or ignore the personal politics, performance issues, and power dynamics to drive straight to outcomes. It is not a wrong approach for a quick decision unless it's your only leadership tool in the kit. Then there can be no scale and multiple of your engagement.
George is about driving results with people, not by driving-thru people. He encourages a modern leader to look for the multiplying factors and getting out of the way of building a sustainable, scalable, and self-driven organization.
He believes that the team and people drive the vision forward, and the leader develops them into leaders. He understands it can be a mental shift and challenge for those still needing to be seen as the one directly driving outcomes or creating smart ideas.
George is deeply intuitive, perceptive, and empathic. He enjoys being a catalyst to shift limiting mindsets, discover inner wisdom, and lay the foundation to achieve a leap in their leadership potential and bring forth the modern leader in his clients.
Background
George has a unique left brain and right brain capability. He has an education in music, engineering, and business. He is a creative and pragmatic thinker. His background includes 20 years of experience in product development, global portfolio management, and business strategy and planning in the consumer electronics industry, working with teams and clients around the world.
George's leadership coaching and group leadership development experience extend across a wide range of industries, including technology, financial, government, retail, hospitality, education, healthcare, and more. George has coached established and emerging leaders across the globe from companies such as Apple, McDonalds, S.C. Johnson, Northwestern Mutual, CBRE, Christie's, Deutsche Bank, the Federal Aviation Administration (FAA), Abbott Laboratories, Banner Health, Global Payments, Simplot, Wisk Aero, and Rio Tinto, among others.
Connect with me to start the conversation.
Education & Certifications
Education
MBA with Distinction, DePaul University, Illinois
Bachelor of Arts, Music, with a Minor in Electrical Engineering, University of Miami, Florida
Certifications
Testimonials